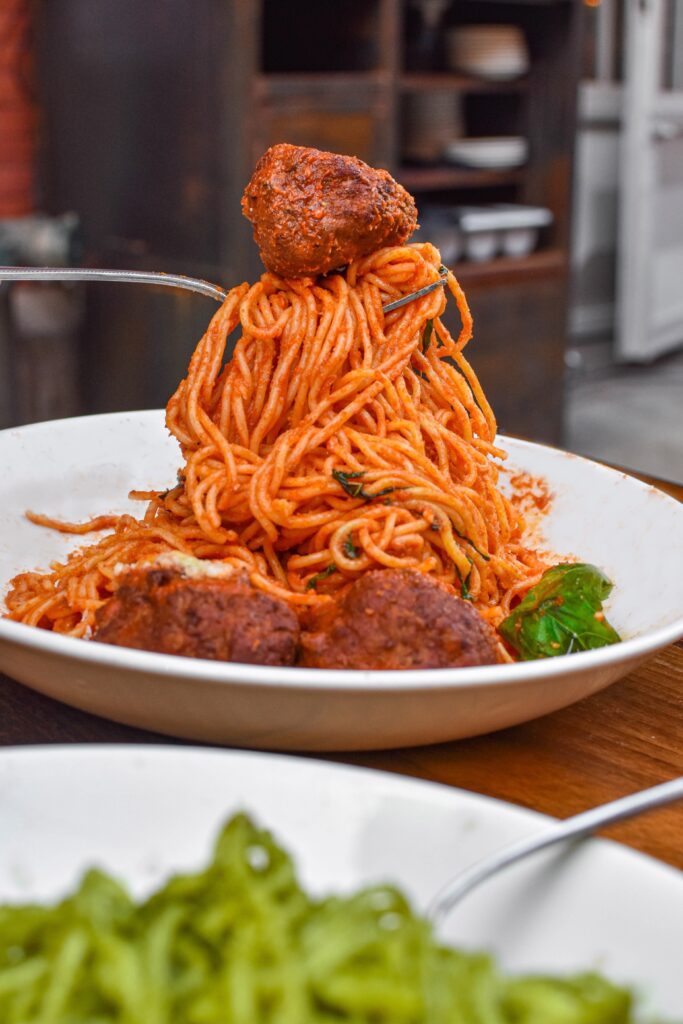 Knights of Columbus at Victor Emmanuel II
Wednesday, May 17th, 2023 – 4:30 p.m. to 7:00 p.m.
Ticket sales will begin after Mass at both churches on the weekends of April 22/23, 29/30, May 6/7.
Dinners are $12 per meal and includes Spaghetti and Meatballs, Salad, Bread & Butter. Cash bar is available for beverages.
Your ticket stub will also be entered into a variety of raffles for prizes.