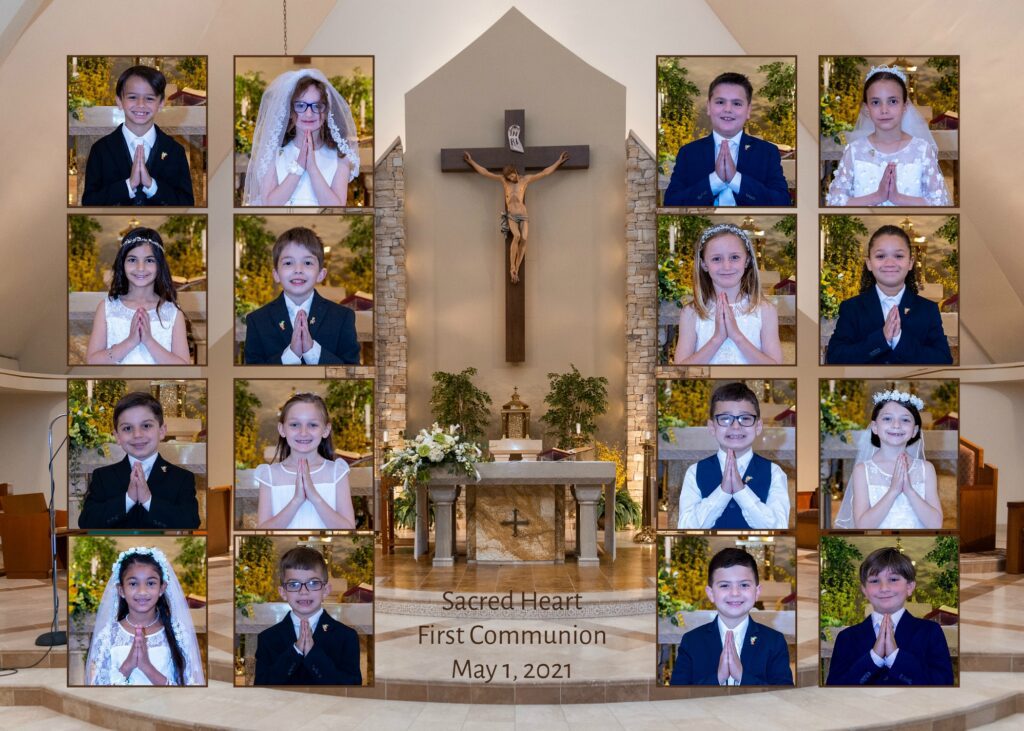 Registration is now open for the 2022-2023 School Year
REL. ED. REGISTRATION FOR PUBLIC SCHOOL CHILDREN
Diocesan Policy states that two years of preparation are
required before the celebration of the sacraments of First
Penance and First Eucharist.
Thus, all students entering First Grade in September 2022 should be registered in
Sacred Heart's Religious Education Program.
Registration forms can be picked up at the Religious Education Office or the Parish Offices
Please return the form, fee, and a copy of the child's Baptismal Certificate to the office.
For more information or questions:
e-mails can be sent to Patty Addams: paddams@sacredheartreading.org
or contact Valerie Christo, DRE at 610-374-5430.