6th Annual "Swing and a Prayer" Golf Outing
Knights of Columbus – to benefit Sacred Heart School
August 19, 2022
Family Picnic – Italian Style!!
Sponsored by Holy Rosary Parish
August 14, 2022 – 12:00 P.M. to 4:00 P.M.
At Victor Emmanuel Grove
Flower Offerings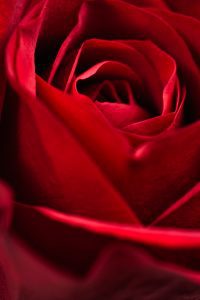 Please consider commemorating a special event, or remembering a loved one, by having flowers placed in the sanctuary.
Please call the Church Secretary (610) 372-4010 to reserve a date.
Shrine Votive Offerings
Anyone wishing to have a candle or candles burn at the shrines to St. Joseph or the Blessed Virgin Mary as a memorial or special intention for any particular Sunday/week, contact the Church Secretary (610) 372-4010.
The offering for the memorial candle is $5.00.