R.C.I.A.
Sacred Heart Church
Wednesdays at 7:00 P.M.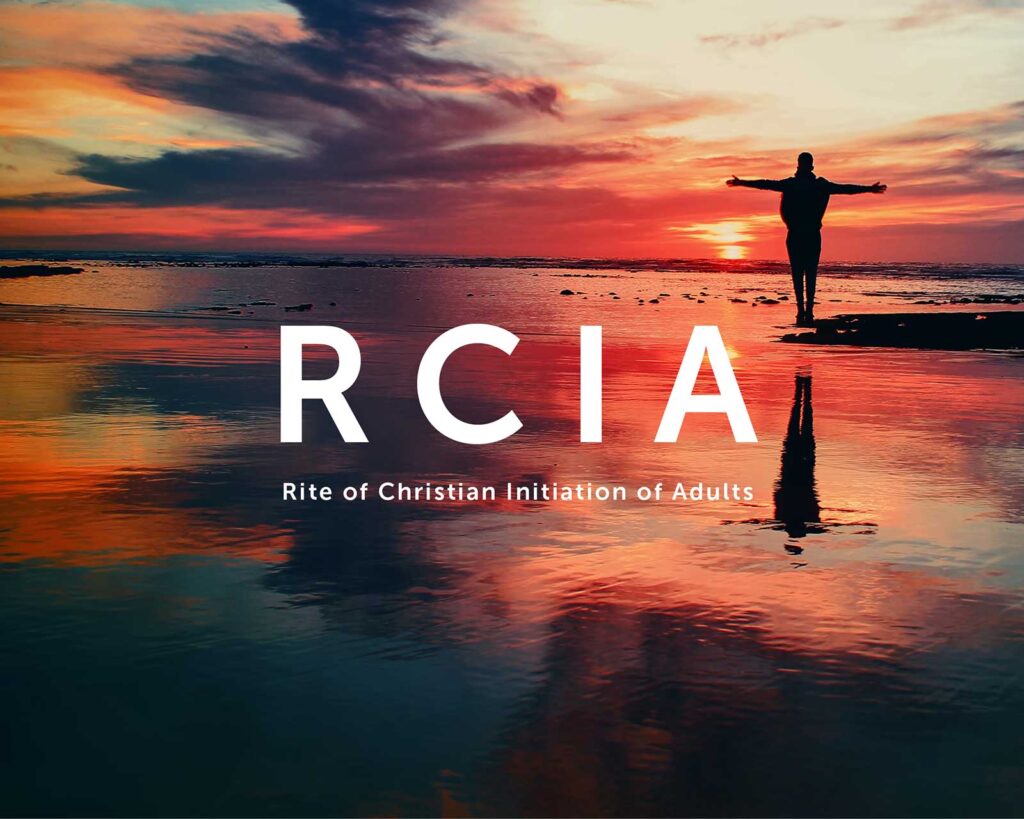 Do you know someone who wants to become Catholic?

Tell them about the RCIA program! It's the Rite of Christian Initiation of Adults; it is the process by which adults can become members of the Catholic Church. If someone you know is interested in becoming Catholic, please invite them to our RCIA meetings on Wednesdays at 7:00 p.m. in the Sacred Heart "Parish Center". Catholic adults who were never confirmed are welcome to join us too.
You can contact us at SacredHeartRCIA@gmail.com, or at the parish office at (610) 372-4010
Lifeline of Berks, Giving Tree
Starting Saturday, December 1st
Bring gift back by Sunday, December 17th
Sacred Heart Church Nartherx
The Giving Tree project for 2023 is underway.
The families in the entire Parish are asked to share in the "Spirit of Giving" that Christmas brings, to help Lifeline of Berks County to replenish their pantry which serves mothers, babies, and their families throughout the coming year.
Please share your joy in this Holy season.
Choose a tag containing a needed baby item from the Giving Tree.
Bring in the new, unwrapped item and place it under or around the tree.
Your generous donation will be taken to Lifeline after the Third Sunday of Advent.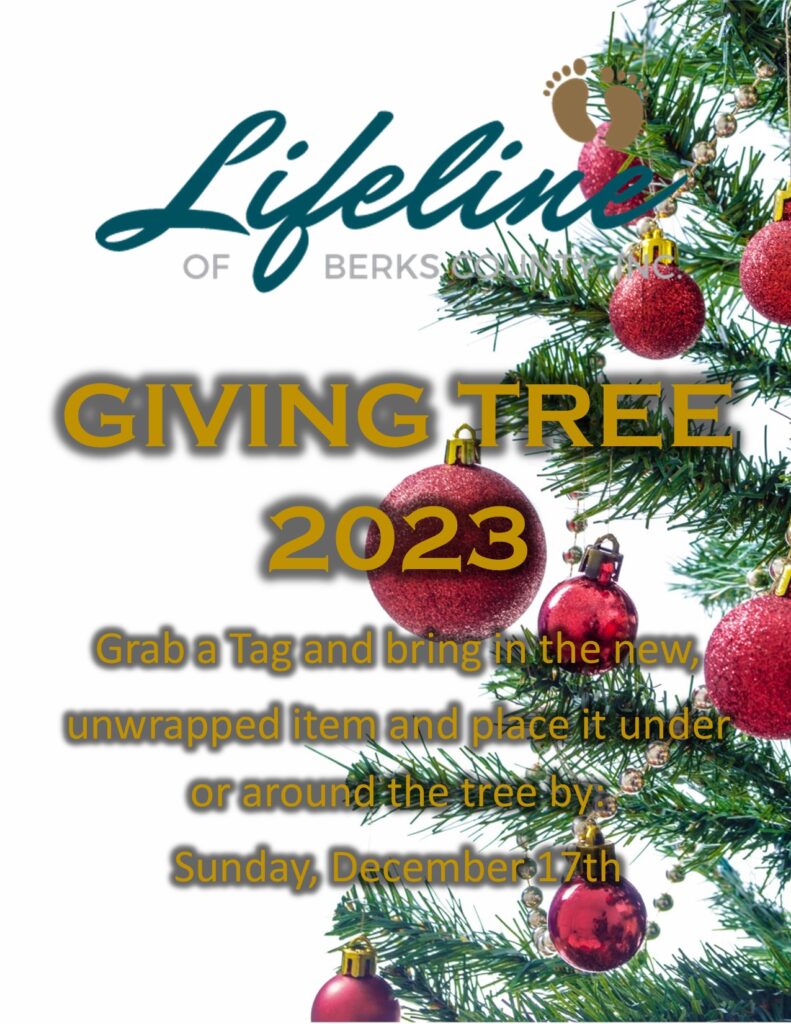 Children's Christmas Eve Choir and Nativity Sign Ups
Saturday, December 23rd and Sunday December 24th, 2023
Christmas Bazaar
Sacred Heart School
Thursday, December 7th @ 6- 9 p.m.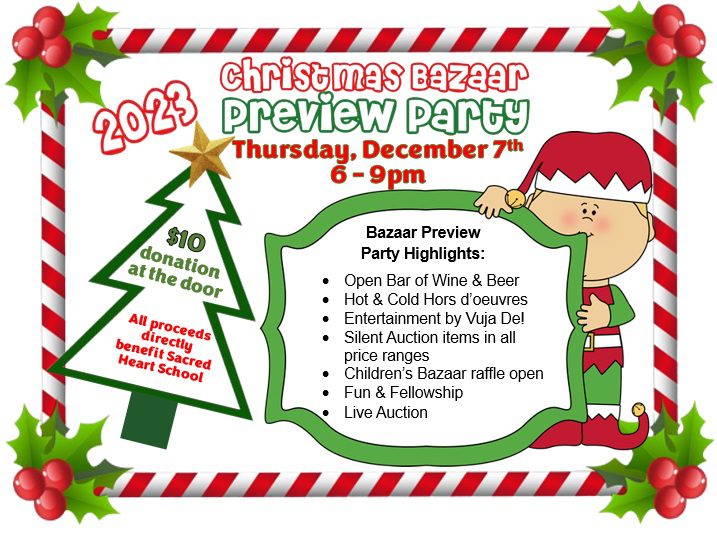 Flower Offerings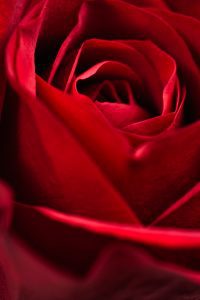 Please consider commemorating a special event, or remembering a loved one, by having flowers placed in the sanctuary.
Please call the Church Secretary (610) 372-4010 to reserve a date.
Shrine Votive Offerings
Anyone wishing to have a candle or candles burn at the shrines to St. Joseph or the Blessed Virgin Mary as a memorial or special intention for any particular Sunday/week, contact the Church Secretary (610) 372-4010.
The offering for the memorial candle is $5.00.