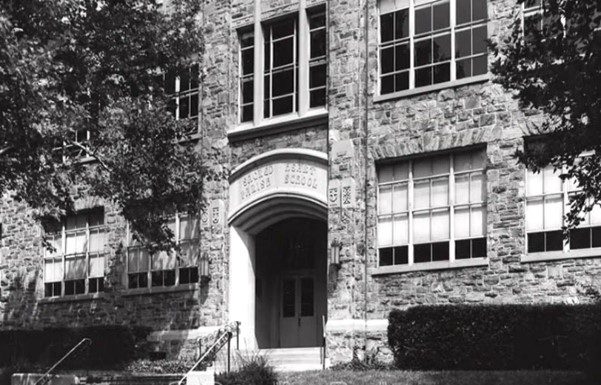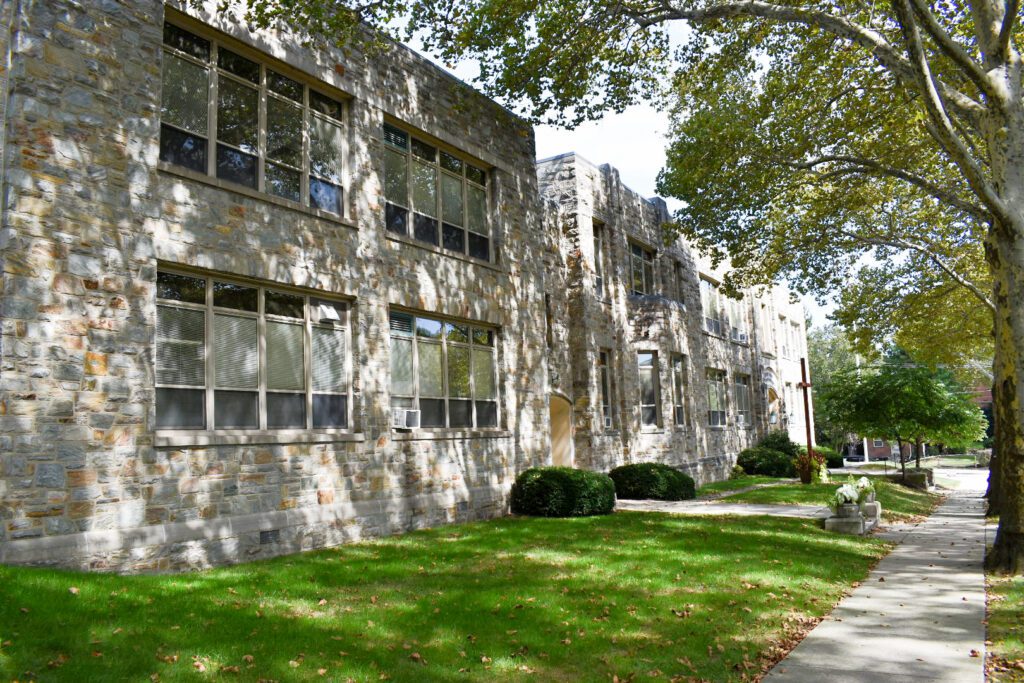 Sacred Heart School has been a vibrant part of the educational community in Berks County for over 100 years. From our humble beginnings with our beloved IHM Sisters, to our current school in West Reading, we have remained on the cutting edge of Catholic education in Eastern Pennsylvania.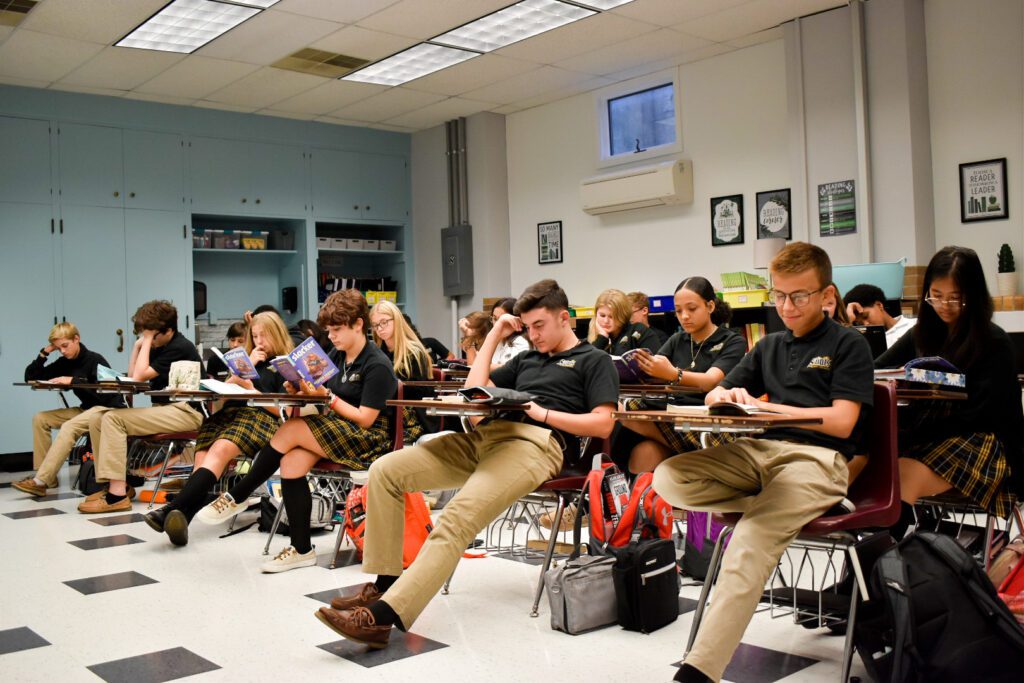 Our students perform well above the national average on standardized tests, participate in classroom-based service projects as part of our service initiative, "Sacred Heart Students for Others," and are given the opportunity to daily live out their Catholic faith. Our teachers are experienced and dedicated, and our Home and School Association has been nationally recognized.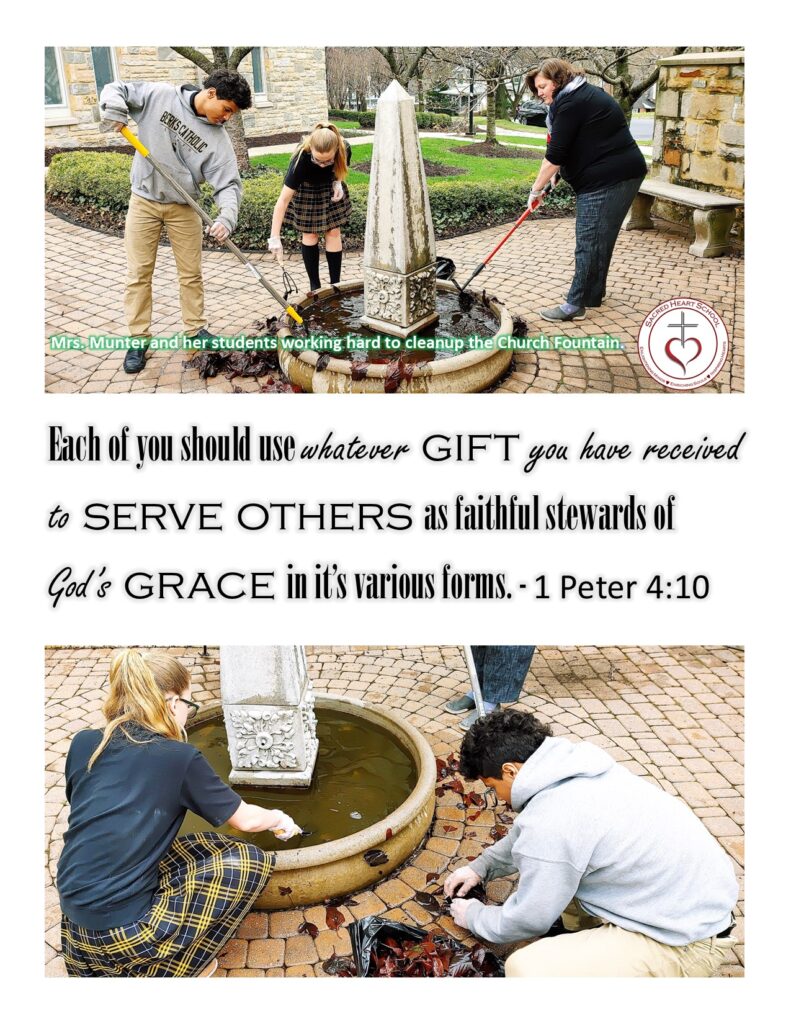 Committed to passing on the traditions and teachings of our Catholic faith, Sacred Heart School promotes academic excellence, educating lifelong learners who aspire to meet the challenges of life and render service to others in diverse communities, all to the honor and glory of God.
Sacred Heart School Enrollment & Registration information can be found on the school website: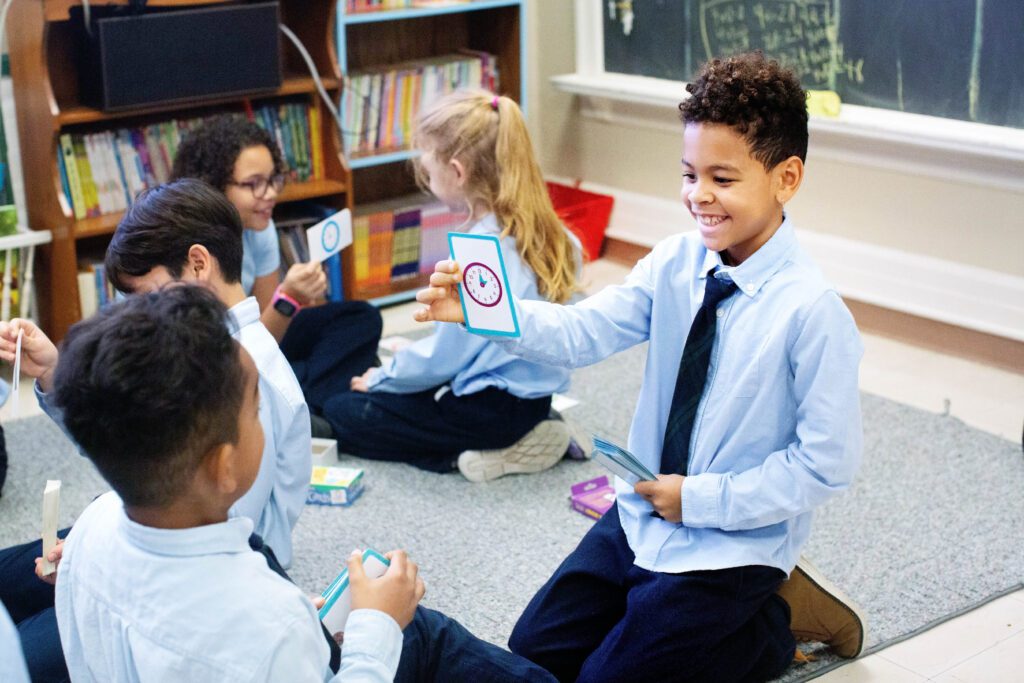 If you need further assistance or have any questions please contact the school directly at:
610-373-3316.
Contact: Beth Gasperak or Joan McNeil