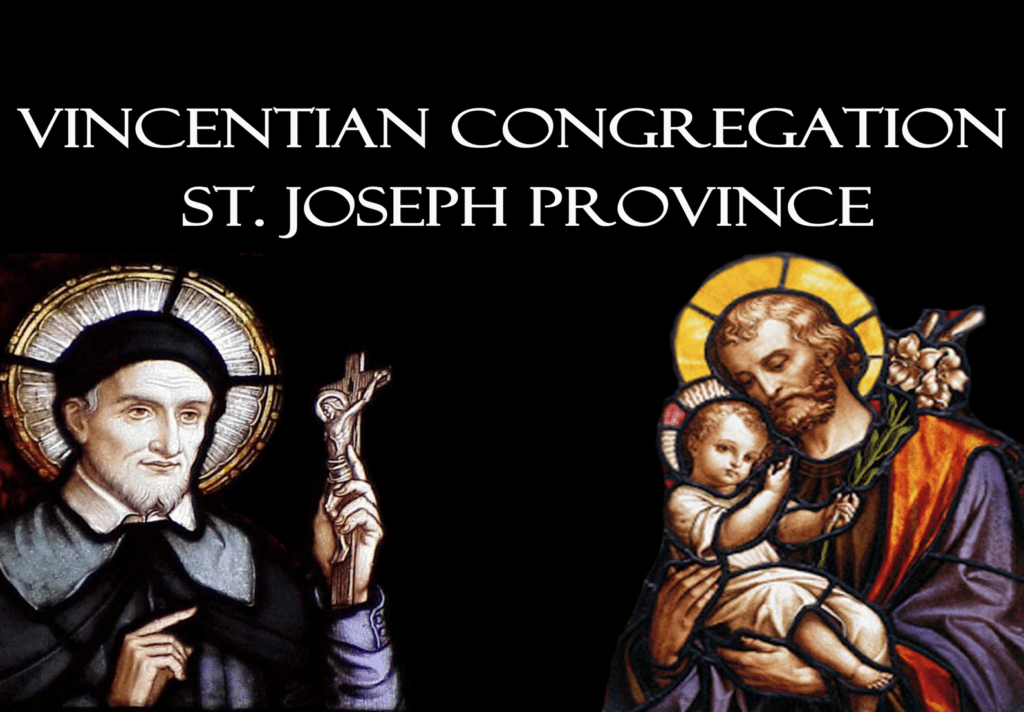 September 30th – October 1st, 2023
Fr. Joseph J. Arackal V.C., a Vincentian Missionary Priest, will be in our parish on the weekend of September 30th & October 1st, 2023 to participate in our Annual Missionary Cooperation Plan. He will preach at all the Masses on this weekend and will make a special appeal on behalf of the Vincentian Missions.
The Vincentian Congregation, a missionary sending Religious Congregation was founded in Kerala, India, modeled after the Congregation of the Mission founded by St. Vincent de Paul. Members of this flourishing Religious Congregation, are engaged in Mission Work in all parts of India, Sri Lanka and Nepal.
There will be a special mission collection during this weekend to help the Missionaries' work, please keep Fr. Joseph and all the Missionaries and seminarians in your prayers.